David has appeared on more then 30 fitness magazine covers like Muscle & Fitness, FitnessRX, Men's Health & Ironman magazine. For over 10 years & in 15 countries David has been featured over 100 times as a editorial contributor & instructional fitness model for print media. As well as hosted a number of successful fitness product infomercials. David joined "A list celebrity" REBEL WILSON for a six page editorial inside GLAMOUR MAGAZINE recently & can be found in advertisements on the internet, in print & billboards around the world representing his supplement partner DYMATIZE.
David is an accredited strength & conditioning trainer & coach for 16 yrs. His clients include the U.S. special forces military to NBA stars like Allen Iverson. David's skill set continues to evolve through various modalities rooted in movement, martial arts, Chi Kung, mediation, bio feedback, free weight training, HIIT and advanced bio hacking techniques.
David appears on "NETFLIX" as a star in the documentary "The Perfect Physique". As well as working on director Micheal Bays Block buster film "Pain & Gain," with the Rock & Mark Wahlberg.

As a father of 4 who's active, David had to create a effective, efficient at home training regime called "LynxFitness". David is the founder & engineer of the training you'll find on www.lynxfitness.com.
As a Corporate Wellness speaker for Clients like Bank United & Post Holdings, David covers nutritional topics, practical guides to better health, DNA test specific nutrient selection & behavioral pattern course correction towards higher productivity & health.


DAVID MORIN talks workouts, being in a coma, and more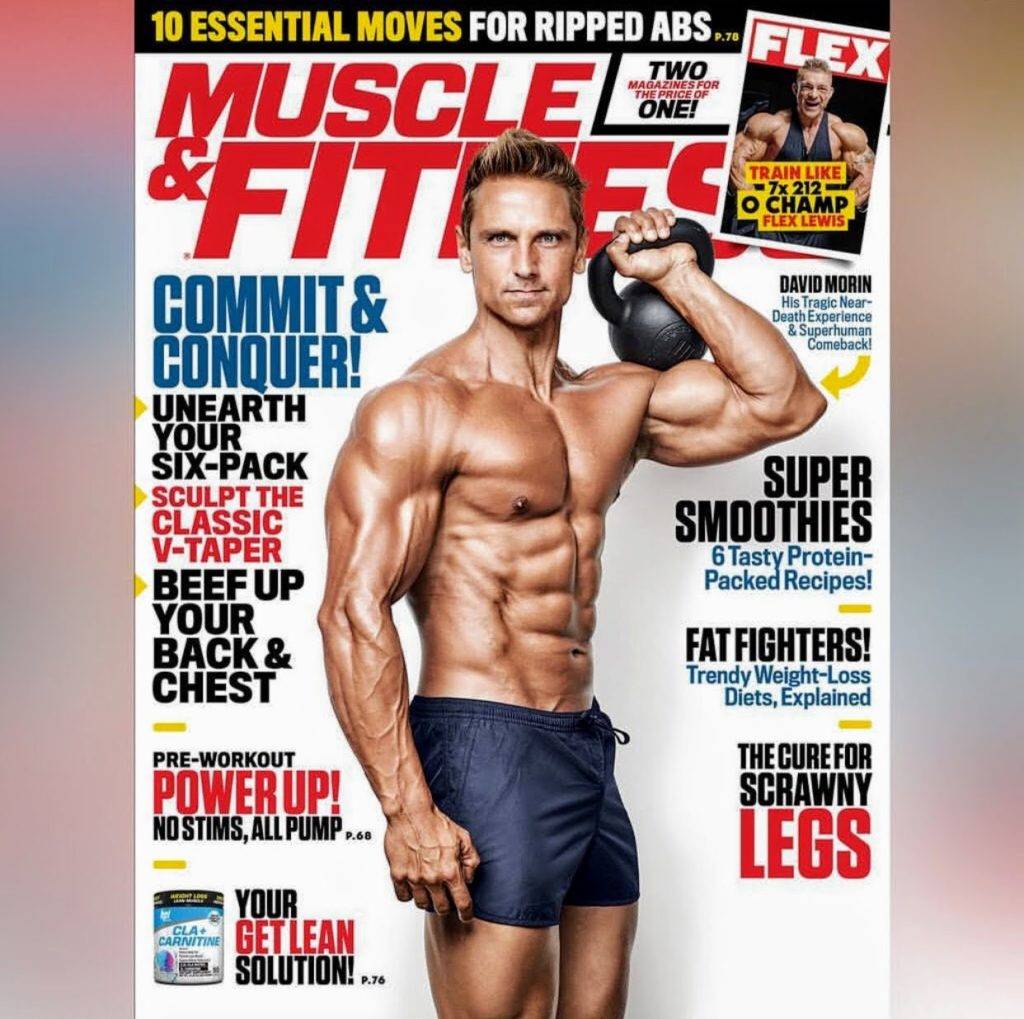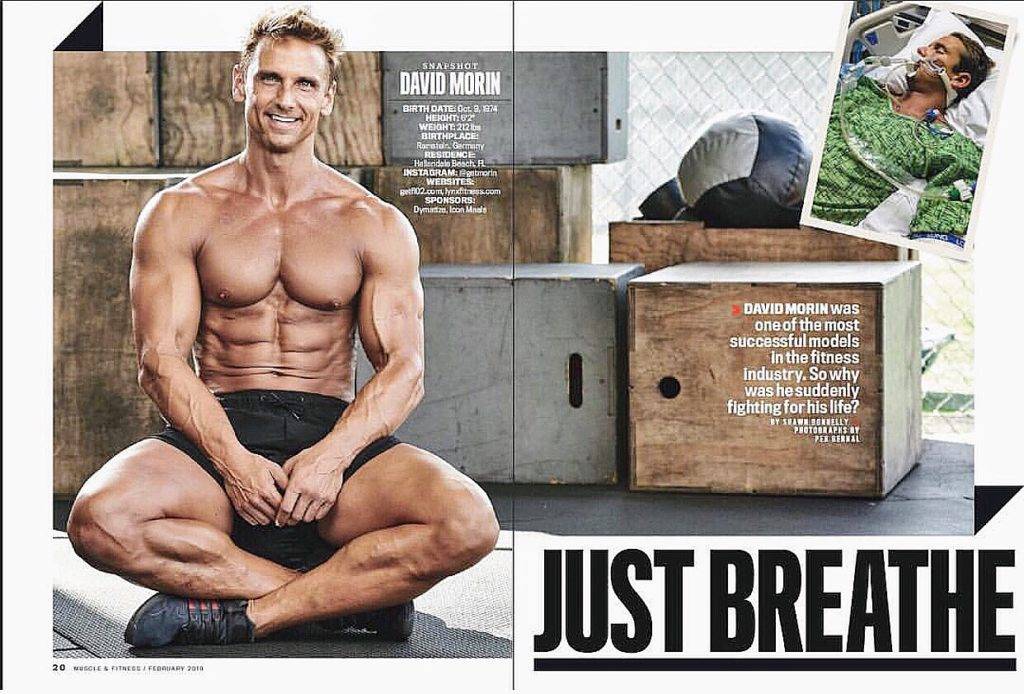 He was one of the most successful models in the fitness industry. So why was he suddenly fighting for his life?
JOIN THE RESPIRATION REVOLUTION
Unlocking the KEYS to PHYSICAL PERFORMANCE means tuning ON YOUR RESPIRATORY ENGINE! "GETFLO2" Breathe EASY/train HARD.