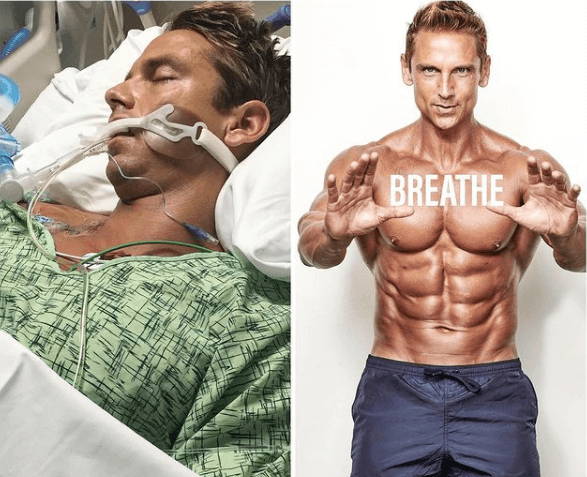 FLO2 Is the world's first respiratory enhancement, oxygen saturation supplement. Created from natural aromatic oils & designed to open your airways so more oxygen is available for athletic performance.
David Morin
Founder of FL02
After my N.D.E in 2015 I was left in the Hospital intubated on a ventilator. My coma lasted 5 days, I regained consciousness on my birthday! Completely disoriented from a Pulmonary embolism, I extabated myself pulling all of the tubes out of my lungs. The doctors gave me a 50/50 chance. All of this was caused by an undiagnosed heart condition that I live with to this day.
The recovery was slow, it was challenging but I started building strength in my lungs and realized a very CRUCIAL FACT.
Oxygen is needed for every biological function, and if you practice breathing, if you can breathe better you can live better, train harder & maximize your efforts!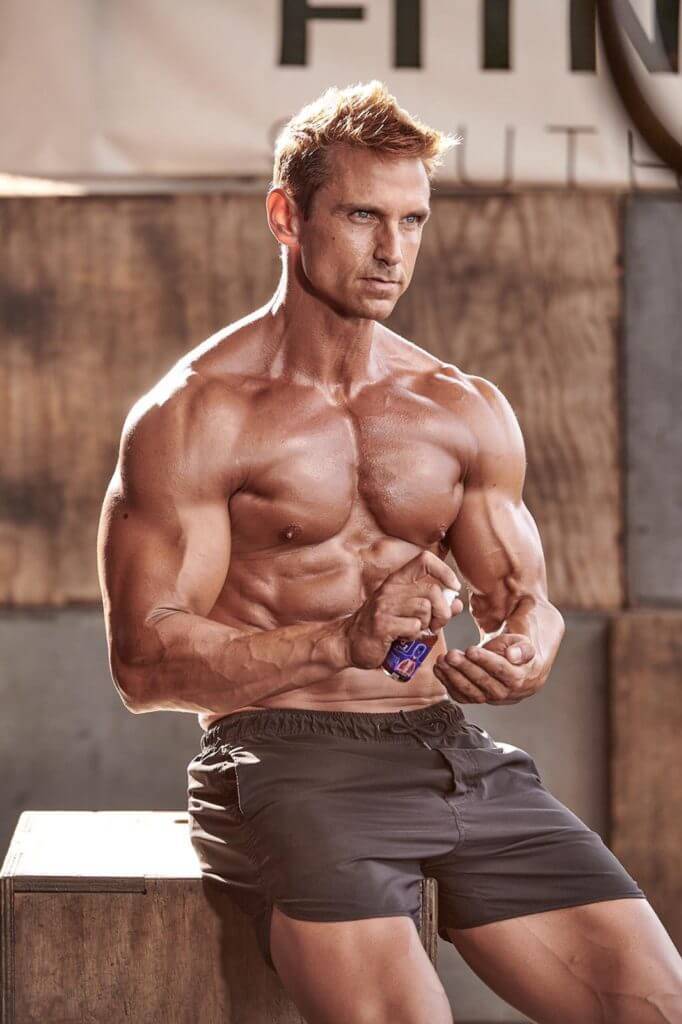 Questions? We got Answers
Organic aromatic essential oils that open your natural respiratory pathways.
What are the benefits of FL02?

The restoration and enhancement of respiratory capacity has many benefits including and not limited to: More energy, increases in endurance, focus, clarity, digestion, nitric oxide production, mood, relaxation, recovery, physical performance, immune function and more!
Yes, while FLO2 is not a medicine and claims for cures can't be made. Camphor, menthol and Rosemary found in the FLO2 formula have been studied extensively and proven to have "antiviral" properties. Studies are found in the public domain on pubmed.gov.
Anytime! If you're stressed, tired, feel, yoga, meditation, boxing, hiit, anxious, feel run down, pre-workout, post workout, before bed, a run, to study, in a sauna and in your shower steam!
In most cases you will spray 1-2 sprays in the palm of your hands, bring your hands together like a cup to hold water, then slowly, with your eyes closed start inhaling the vapors. Get as close to your face as possible while NOT making contact with skin if possible and take 10 slow deep breaths in the nose and out of the mouth.
What happens if I get FL02 on my skin?

You may experience a cool, tingling or a cool heat sensation. This is harmless to a majority of people and only lasts for a few minutes. Much like when you get sweat in your eyes, it's only a momentary annoyance. If this feeling lasts longer then 10-15 minutes rinse with soap and water, if it still persists contact a medical professional.
Is FL02 safe for children?

While the formula is safe for children, we only recommend administration from adults. FLO2 must never be put in the hands of children under the age of 12.
How often can I use FL02?

We recommend no more then 8 doses within a 24 hr period.
No, unless you're addictive to the restored respiratory capacity!
What can I expect when using FL02?

Absolute clearance of any obstruction on your respiratory pathways. Some of the deepest, most full and powerful breathes of air you will take! This will set the stage for higher levels of energy production and focus to achieve whatever is on your "to do list!"